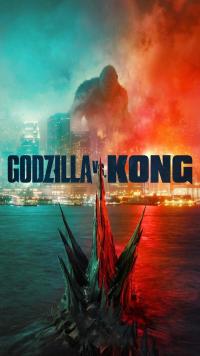 Runtime:

113mins

Genre:

Action, Sci-Fi

Starring:

Alexander Skarsgård, Millie Bobby Brown
In a time when monsters walk the Earth, humanity's fight for its future sets Godzilla and Kong on a collision course that will see the two most powerful forces of nature on the planet collide in a spectacular battle for the ages. As Monarch embarks on a perilous mission into uncharted terrain and unearths clues to the Titans' origins, a human conspiracy threatens to wipe the creatures, both good and bad, from the face of the earth forever. 



You must be a financial member of the Hervey Bay Boat Club to purhcase member tickets. Click here for membership details. All cinema patrons must adhere to the Hervey Bay Boat Club's entry requirements. Click here for details.